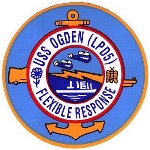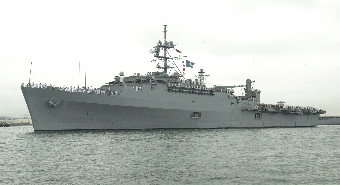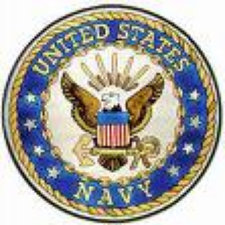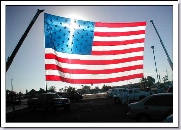 Welcome shipmates, Sailors and Marines, that served aboard LPD-5. This website is for you. We hope to help you find old shipmates, and maybe get you together at one of our reunions. We try to move our reunions around to different parts of the country so that everyone can have the chance to attend when we're close to you.
If you see a mistake on a name or other item here, let us know. If you have something you want posted, such as a picture or info on a fellow shipmate, send an email to Charley Adair (shobuds10@yahoo.com)
PRAY FOR OUR TROOPS IN THE MIDDLE EAST
We've had compliments on the web page. People are enjoying the
"Then & Now
" pictures. We would like to put more pictures on here, but you must send them to us. If you have any kind of news you want posted, email it to us and we'll get it on the
"News"
page.
Last Update 11-28-2023
USS OGDEN LPD-5 REUNION ASSOCIATION
Welcome To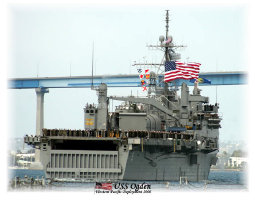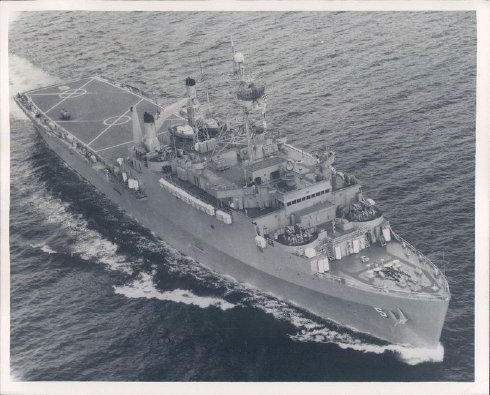 DUES:
Annual - $20
Lifetime - $100
This Web Site Is Dedicated To The Memory Of Ron Efurd Who's Idea This Was